About Launch Pad Recovery Center
Launch Pad Recovery Center is a recovery center & residence community that's focused on creating an experience that becomes a gateway to an entirely new way of life. Utilizing a wide range of strategies, including traditional 12-step programs, sober living homes and a comprehensive array of services, this is more than the typical treatment program. The placement professionals, recovery coaches, and staff of Launch Pad Recovery Center work to develop personalized recovery programs that help each individual find their unique path to healing. "Our holistic approach allows healing of the Mind, Body and Spirit." Our most sincere hope is that everyone who walks through our doors will be able to enjoy a lifetime of healthy, happy recovery and live a long, clean, sober, "New Life in Recovery!"
Our Mission & Vision
Our vision is to be a gateway to new life!
"We Are More Than A Sober Living Recovery Center"
Mission
The Launch Pad Recovery Center residence community and hub for addiction recovery focused on creating an experience that becomes a gateway to an entirely new way of life.
Vision
Utilizing a wide range of strategies, including traditional 12-step programs, sober living homes and a comprehensive array of services, this is more than the typical treatment program. The placement professionals, recovery coaches, and staff of The Launch Pad work to develop personalized recovery programs that help each individual find their unique path to healing. Our holistic approach allows healing of the Mind, Body and Spirit.
Our most sincere hope is that everyone who walks through our doors will be able to enjoy a lifetime of healthy, happy recovery and live a long, clean sober life.
Care, Love and Concern
"To offer life transformation to individuals through our recovery and restoration programs."
Here at Launch Pad Recovery Center, we understand the work we do can get messy but we believe that through the message we can bring a message of hope to those that we serve. We stand by those that are in need of support, encouragement, education and assistance. 
Mentally sound. Emotionally balanced. Physically well. Spiritually Alive.  Also, to put hope within reach of every addict or at-risk person by offering life transformation through our recovery & restoration programs & faith-based housing that is Christ-centered.
Through our proven solutions for life-controlling addictions, our hope is that each participant will become a productive member of society.
We encourage and provide various supports for our guests in our residences and programs to take small steps forward each day to improve their quality of life. Recovery doesn't stop when our friends are free from addiction. Our dream is to help enable others to be able to dream! 
"I have been in recovery since June 20th 2012.
I found recovery the first try! I attended Freedom Session, A.A., N.A., C.A., & Smart Recovery meetings.
I will be celebrating 7 years clean in the N.A. program Feb, 5, 2020 the first time ever in recovery. I equate this mostly to the fact that I attended a Christ-Centered recovery program. I continued to be filled with the Word of God, Bible Study & The Freedom Session 12 Step Christ-Centered Inner Healing Spiritual Program. It healed me from the inside out. I now am honoured to currently facilitate healing at the Launch Pad Recovery Center dealing with past trauma, root cause belief patterns and behaviours that continue to help people like myself strip away addictions.
It is my Passion to Help People find FREEDOM!"
– Founder John Button
Who We Are
Our Team & Leadership
Our team consists of skilled and passionate workers that value the lives and journeys of those battling addictions. We pulled together the best individuals and have created various supports that will give those we support the best chance at freedom in recovery. Our team believes that restoration and recovery is possible for everyone who walks in our doors.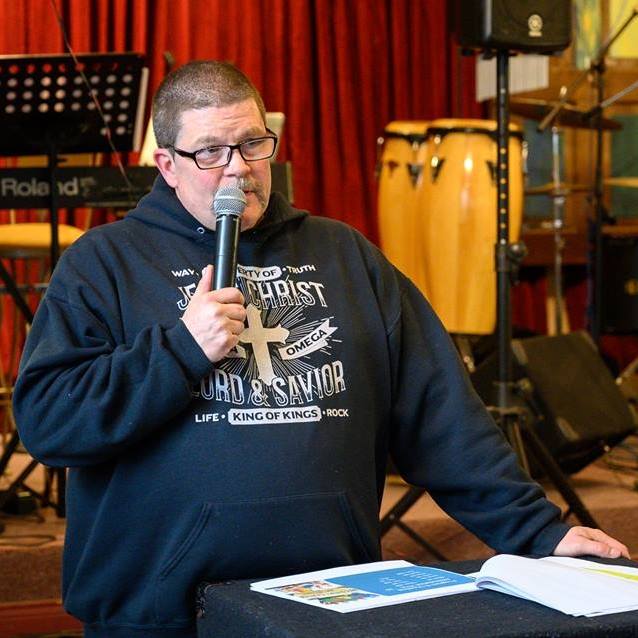 Program Director: John Button
Founder/Program Director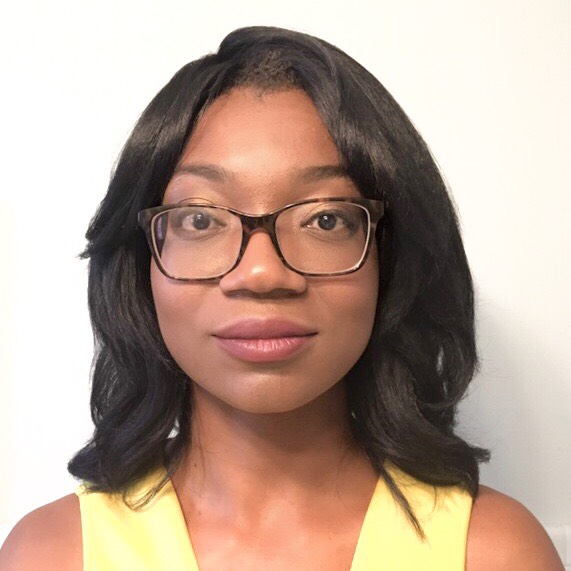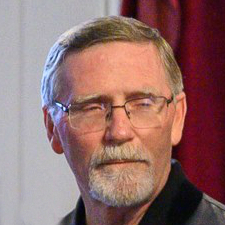 Dave Locke
Chair of the Board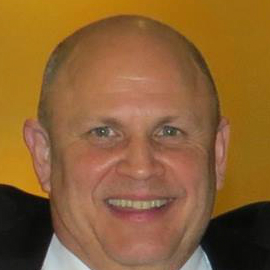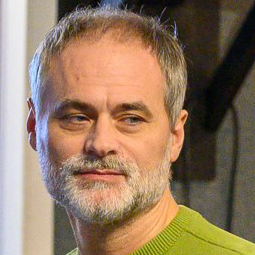 Mike Mendler
Board Member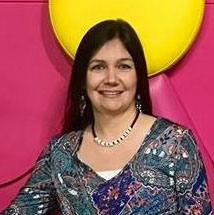 Simona Bangean
Addictions Councellor
Bradley Williams
Mental Health & Addictions Worker
Francesca Russano
Administrative Assistant
F.A.Q.
Frequently Asked Questions
Will one-on-one counselling available for myself and family members?
Clients will meet with counsellors individually and counsellors will invite family members are invited to attend our weekly Family Group. We know that treating the client and the family best serve ALL!
What Should I Bring?
Please bring the following:
Your picture ID
Your health card
Your insurance card
For the first visit, all medications that you are prescribed in the original containers. Contact information for physicians and other treatment providers and family we like to work collaboratively!
What Are The Advantages Of Residential Rehab At L.P.R. Center?
Safe, comfortable, and substance-free environment for complete focus on recovery.
Less temptation to use in a sober-living environment.
Medical and clinical care for lingering withdrawal symptoms and cravings.
Development of tools and strategies for ongoing recovery.
Family workshops to promote group healing and understanding among addicted individuals and their loved ones.
Therapeutic treatment for co-occurring psychiatric issues, medical needs and psychosocial factors.
Opportunities to develop new, sober friendships.
Extended treatment process and more time to heal with Spiritual guidance.
Individual and group counseling.
How Much Does Drug Rehab Cost at LPRC?
We exist totally on donations and fundraising events.
Our residents pay an affordable room rental to cover the costs of the home.
There are many types of drug and alcohol rehab programs, but we offer something different and specialized. We include a conglomeration of supports from immediate needs like shelter to daily and weekly meetings, classes and support groups and spiritual development. We invite you to try it.
Do You Treat Co-occurring Disorders?
Yes. Our staff is experienced and treats the medical and mental health disorders that often co-occur with
addictions, including depression and other mood disorders, anxiety, trauma and personality disorders.
What Happens If I Relapse?
Must go to detox for 5 days to be able to come back into the home. We cannot guarantee that you will be sober forever, relapse or what we refer to as "recurrence of symptoms" can be a part of the recovery process.
Acknowledging that substance abuse disorders are a chronic disease, we encourage our clients to contact us or their support group to get back on track right away, limiting the negative consequences of their choices and helping to choose again, more wisely. Based on your individual needs we may
recommend additional care or increased monitoring.