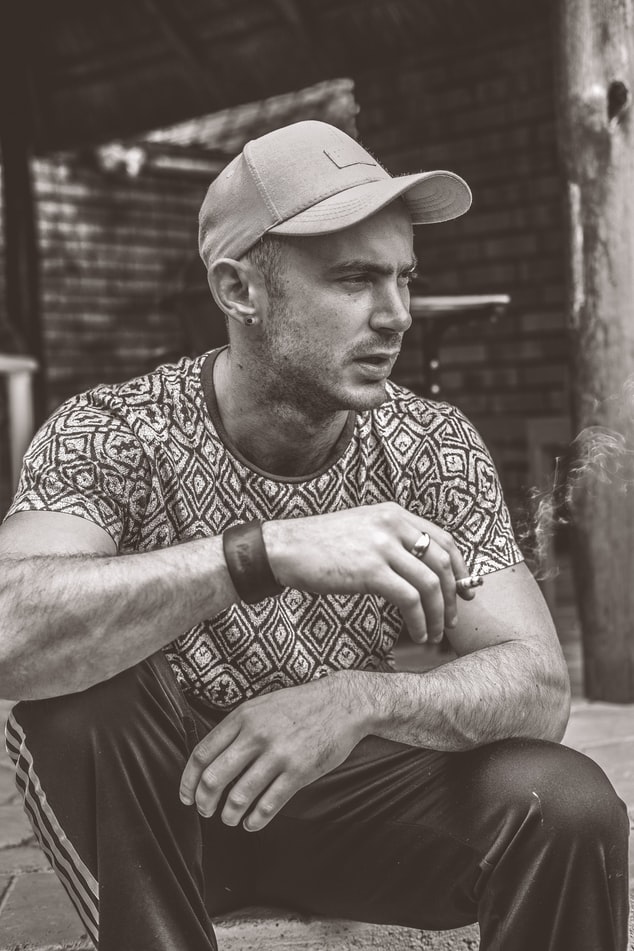 Learn How to Deal with Anger & Conflict 
Anger management is a 10 week  court accredited program to deal with conflict resolution through group therapy structured around thought processes and cognitive thinking. 
Facilitator: Brad Williams
Monday & Wednesday – 1:00 – 2:30 pm 
Location: 1052 Drouillard Rd. Windsor, ON, N8Y 2P8
* This group you must notify our office in advance. 
For more information, call 226-787-5253.
Become a Monthly Partner Today
Giving ONline
We have a secure and easy way for you to give and change lives through partnering with Moneris Payment Processing.
Giving By Check
You can either mail in your check to 1052 Drouillard Rd. Windsor Ontario or come on by our office. We would love to meet you.
How Donations Are Used
Donations are used to fund the housing we provide to our guests and our various recovery programs, counselling services, mentorship programs, and classes.