FAMILY & FRIENDS SUPPORT GROUP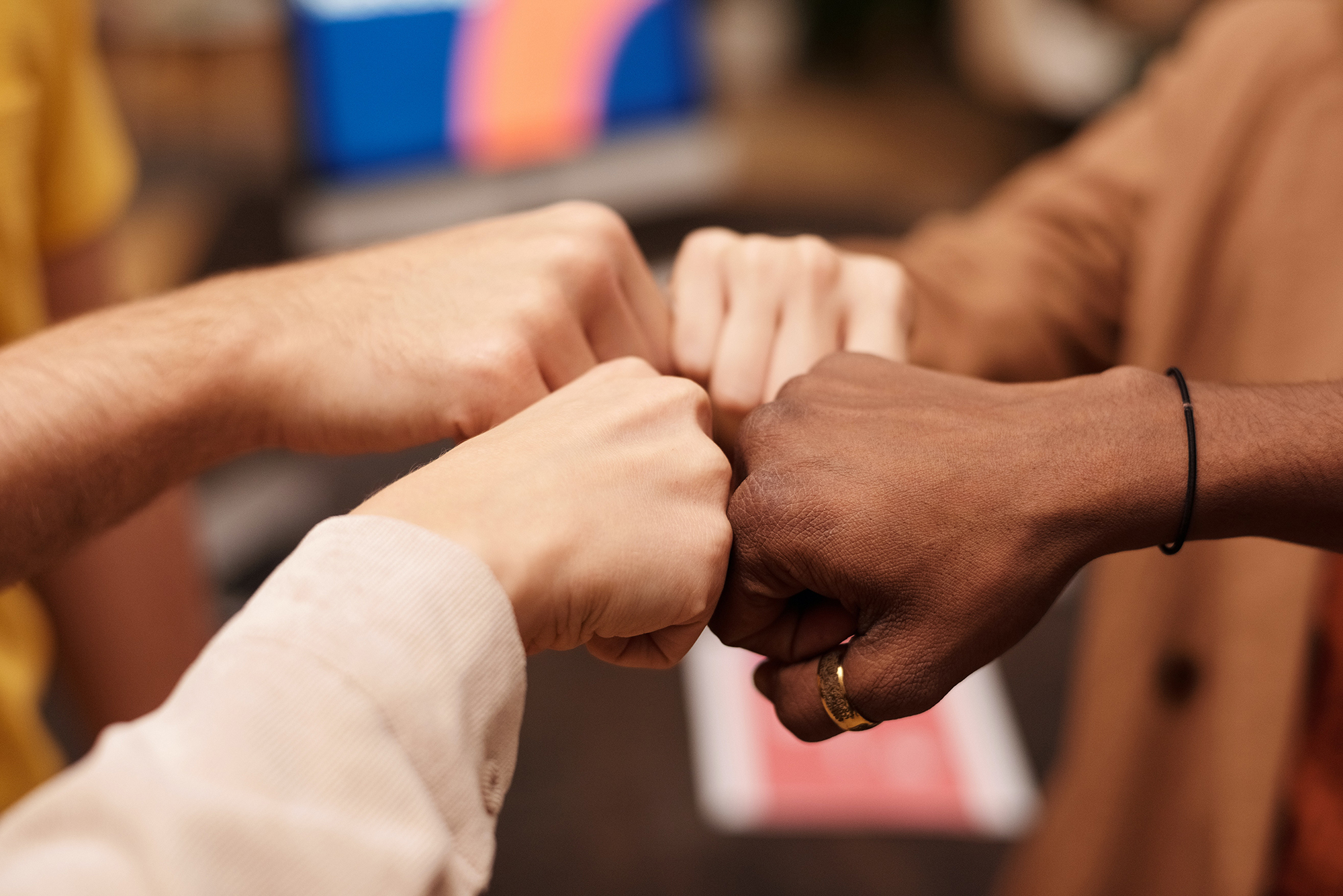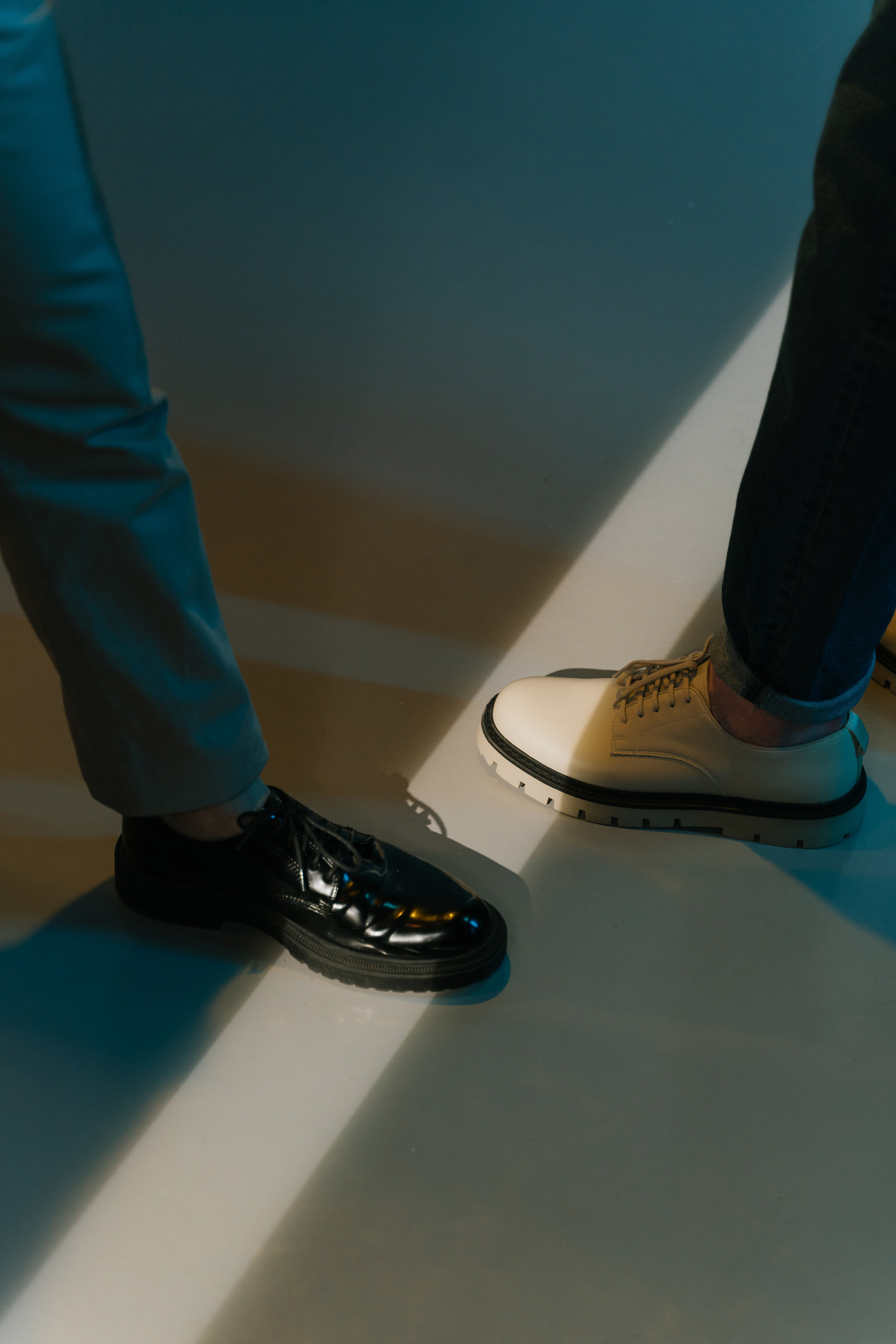 Hope and Support is Here with Us!
This group is designed for people seeking support who are living with or close to individuals that are still in active addiction or early recovery.
Contact Launch Pad Recovery Center in advance requesting to attend so that we can prepare accordingly and give you a warm welcome. This group is free, however, donations are welcomed.
Topics of discussion include: Addiction as a brain disease, stages of change, co-dependency, how addiction effects the family unit, boundaries, self-care, and healthy communication.
We want to see restoration in families in our community touched by addictions so contact us and join our safe space in a supportive and caring environment.
* For more information, call 519-551-1455 or our office at 226-787-5253.
Lives are transformed from the inside out!
Hear from our graduates and find out first hand what benefits you can find throughout the course of our Freedom Session Program!
Become a Monthly Partner Today
GIVING ONLINE
We have a secure and easy way for you to give and change lives through partnering with Moneris Payment Processing.
GIVING BY CHEQUE
You can either mail in your check to 3520 Dougall Ave Windsor, Ontario N9E 1T2 or come on by our office. We would love to meet you.
HOW DONATIONS ARE USED
Donations are used to fund the housing we provide to our guests and our various recovery programs, counselling services, mentorship programs, and classes.