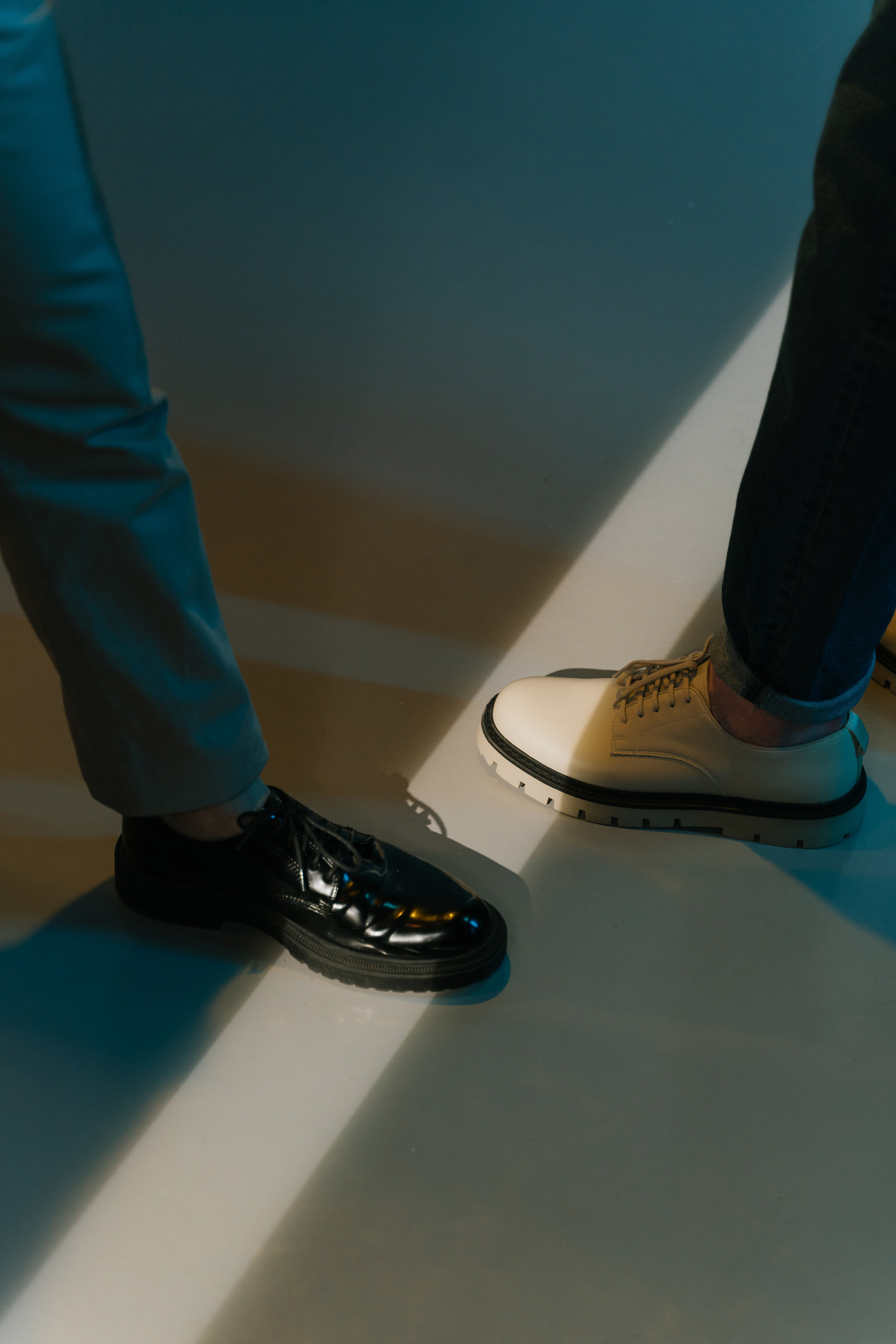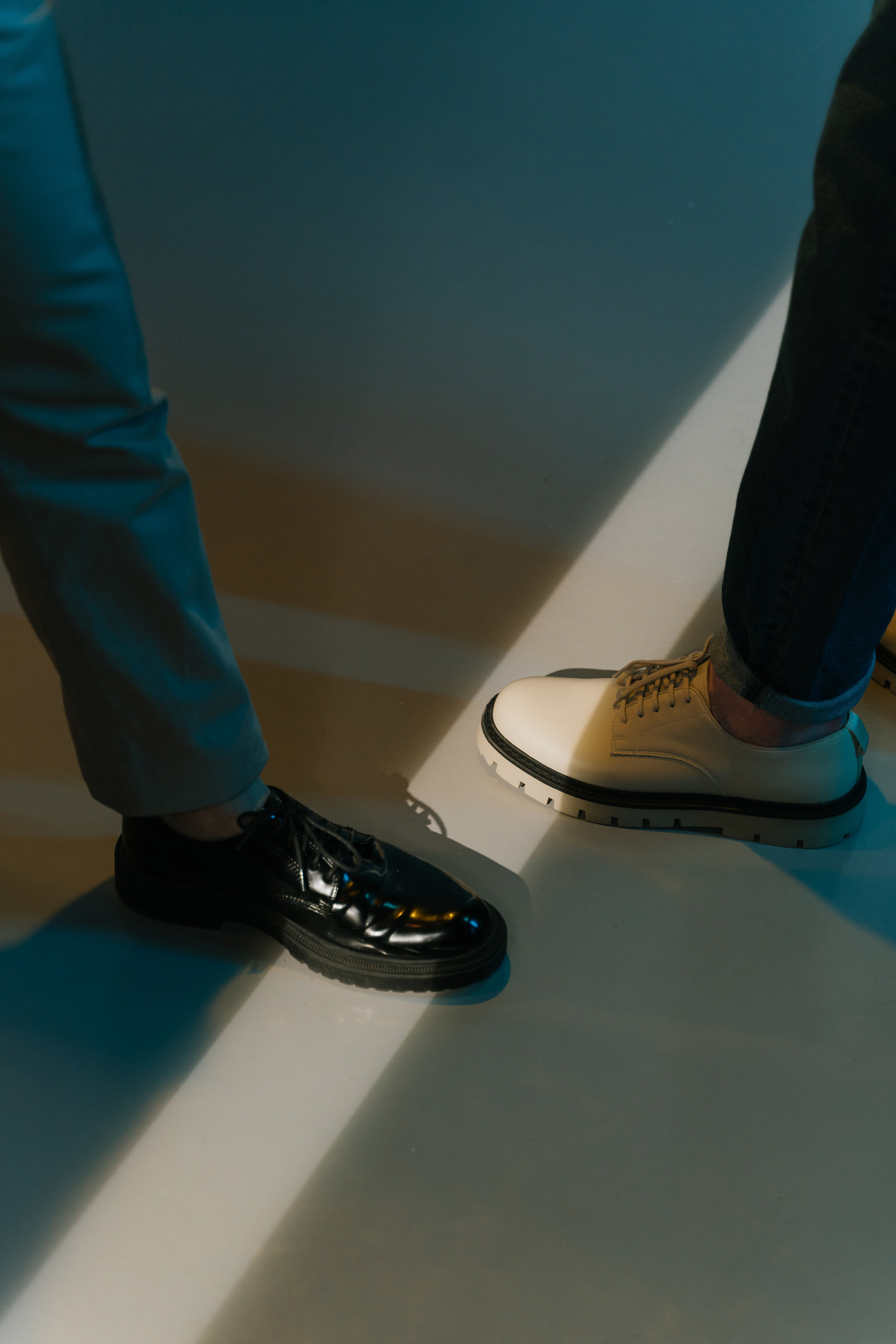 You Can Enjoy Healthy Boundaries!
You Can Enjoy Healthy Boundaries!
Any part of your life that is not working can be improved by healthy boundaries: your health, a friendship, your marriage, your work, your energy, your character, etc.
Things you will learn in our Personal Boundaries Meetings:
• What are boundaries?
• Benefits of creating strong personal boundaries
• Developing healthy boundaries
• Tips for setting boundaries
• Signs of lacking personal boundaries
• How to detach from damaging relationships
• How to change unhealthy patterns
• How to stop being a victim
• Your Bill of Rights
Discover how to take control of your life, and how sound boundaries give you the freedom to walk as the loving, caring and fulfilled individual you are created to be.
* For more information, call 519-551-1455 or our office at 226-787-5253.
Lives are transformed from the inside out!
Hear from our graduates and find out first hand what benefits you can find throughout the course of our Freedom Session Program!
Become a Monthly Partner Today
GIVING ONLINE
We have a secure and easy way for you to give and change lives through partnering with Moneris Payment Processing.
GIVING BY CHEQUE
You can either mail in your check to 3520 Dougall Ave Windsor, Ontario N9E 1T2 or come on by our office. We would love to meet you.
HOW DONATIONS ARE USED
Donations are used to fund the housing we provide to our guests and our various recovery programs, counselling services, mentorship programs, and classes.