Helping the addictive community find a new way of life through Recovery, Restoration Programs and Support Meetings!
The Launch Pad Recovery Centre now has a footprint downtown to help those struggling with homelessness, addiction and other issues.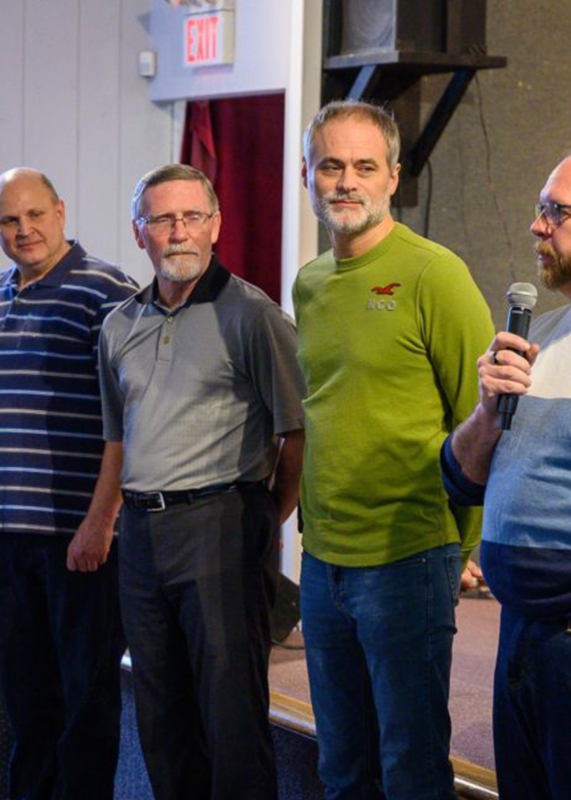 WATCH A MESSAGE ABOUT ADDICTIONS/RECOVERY IN CANADA
About Launch Pad Recovery Center & Restoration Homes
FS is a CHRIST-centered recovery & healing program. This is a 12 week video program with small groups and a workbook. Graduation Celebration the 12th week from the Facing the Truth Phase. Prepare to find healing not only from addiction but to identify the root e.g. childhood and life traumas.
SMART (Self-Management and Recovery Training) is a self-empowering pathway to support recovery informed by the cognitive and motivational therapies that work best in treatment. This program is guided by a science-based and sensible 4-Point Program®.
Life's Healing Choices offers freedom from our hurts, hang-ups, and habits through eight healing choices that promise true happiness and life transformation. Using the Beatitudes of Jesus as a foundation, our guests will learn about the eight choices shared in this book.
It is a 40 day devotional that causes people to goes deeper. This program helps readers understand God's incredible plan for their lives. The program enables our guests to see the big picture of what life is all about and begin to live the life God created them to live.
When people walk through our doors seeking recovery with their whole heart, we see amazing things happen in their lives!